Intimate medicine for women in Paris
THE VIRGINITY in sexotherapy
THE VIRGINITY in sexotherapy
Dr Adriana guzman à Paris
THE HYMEN

The hymen consists of an elastic membrane which is at the entrance of the vagina . This membrane is the sign of virginity and has long been a strong symbolic value for most societies. Although the concept of virginity seems theoretically easy to establish, it remains extremely complex (practice of violent sports, large hygienic tampon, vascularization of the hymen resulting in more or less loss of blood during defloration).

Hymenal reconstruction can be performed surgically: this procedure, under anesthesia, consists in passing a resorbable thread around the orifice of the hymen in order to narrow the access.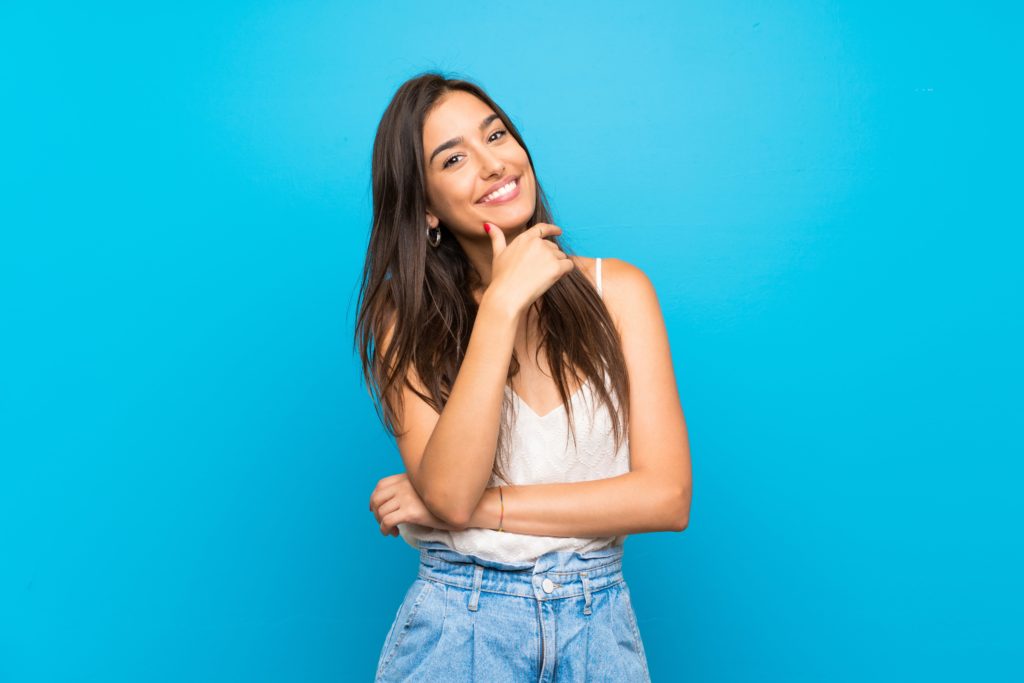 Intimate medicine specialist
LOSS OF VIRGINITY AND FIRST SEXUAL INTERCOURSE

Defloration and first sexual intercourse are always important and striking phases in a woman's intimate life. They create positive or negative "footprints" that will affect the future love, sexual, and erotic life. An impatient or brutal partner, an environment that does not favor intimacy, or a devaluing judgment of the entourage can later lead to libido disorders.
The fear of "not being able to measure up" determines the course of these first sexual acts.
The voice of the media serves as reference: being able to have an erection for the boy and get an orgasm for the girl. In the first sexual acts, these standards cannot always be met, due to both parties lack of experience and emotional stress.

Surveys show that 43 % of teenagers have sex between the ages of 15 and 18 and that 20 % of French women have sex before the age of 16.
THE VIRGINITY in sexotherapy
Intimate Plastic surgeon in Paris
THE VIRGINITY ISSUE, AND THE WEIGHT OF HISTORY

In certain cultures and religions, it is considered highly important that virginity and blood is shown upon deflowering during wedding-night. Because of this, it is common for some young women to resort to oral sex (such as cunnilingus and fellatio) or sodomy to avoid breaking the hymen and therefore appear virgin for marriage.

Another virginity remains to be evoked: that caused by a non-consumption of marriage sometimes due to severe vaginismus or libido disorders linked to trauma, psychic blockages or even heavy disagreements within the couple.