Intimate surgery for women
MONS PUBIS PTOSIS in Paris
MONS PUBIS PTOSIS in Paris
WHO THIS PROCEDURE IS INTENDED FOR

It is common for the mons Pubis to tend to thicken after 40 years, especially if you have gone through a period of excess weight. Consequently, even if you lose weight, the distended pubic area then tends to fall by burying and hiding the vulval area.
GOAL

Removal of the folds that "bury" the vulva. The procedure is somewhat similar to its male equivalent.
THE PROCEDURE

To achieve a normal and satisfactory result, two imperatives are necessary:
Thinning the pubis by conventional liposuction
Then resecting a cutaneous ellipse centered on the lower abdominal fold, then ascending the pubis to fix it on the pubic bone (Pubopexie).
Drainage for two or three days is often necessary.



TYPE OF ANESTHESIA

Peridural or local aided by a neuroleptanalgesia (deep sedation).
Intimate surgery for women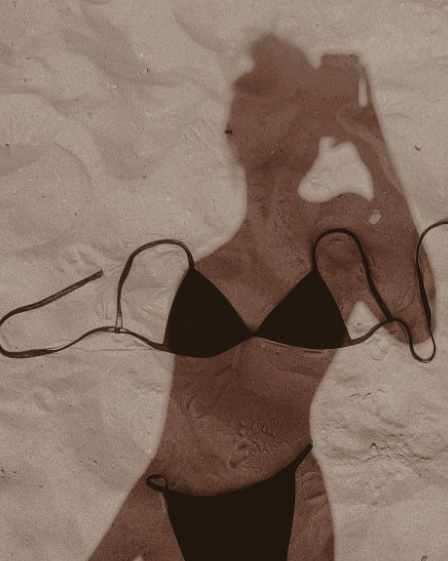 Intimate surgeon in Paris
HEALING PROCESS

A ten-day healing is required, along with wearing compression clothing locally for one month.
POSSIBLE COMPLICATIONS

Blood effusions as well as lymphatic effusions require technique of the utmost rigor.

However, this procedure can be performed at the same time as abdominoplasty or abdominal minilift. Each has its own complications.