Intimate surgery for women
HYPERTROPHIC CLITORAL HOOD in Paris
HYPERTROPHIC CLITORAL HOOD in Paris
WHO THIS PROCEDURE IS INTENDED FOR

It may happen that the hood which covers the clitoris is abnormally developed, causing this organ to be revealed prior to the desired moment. This characteristic, often familial, can easily be corrected.
GOAL

The goal is a reduction of the clitoral hood, a highly sensitive organ, when it is protected by an overly developed mucosal fold.
THE PROCEDURE

This involves removing a mucosal triangle and then repairing it harmoniously to allow for a normal clitoral protection .
Intimate surgery for women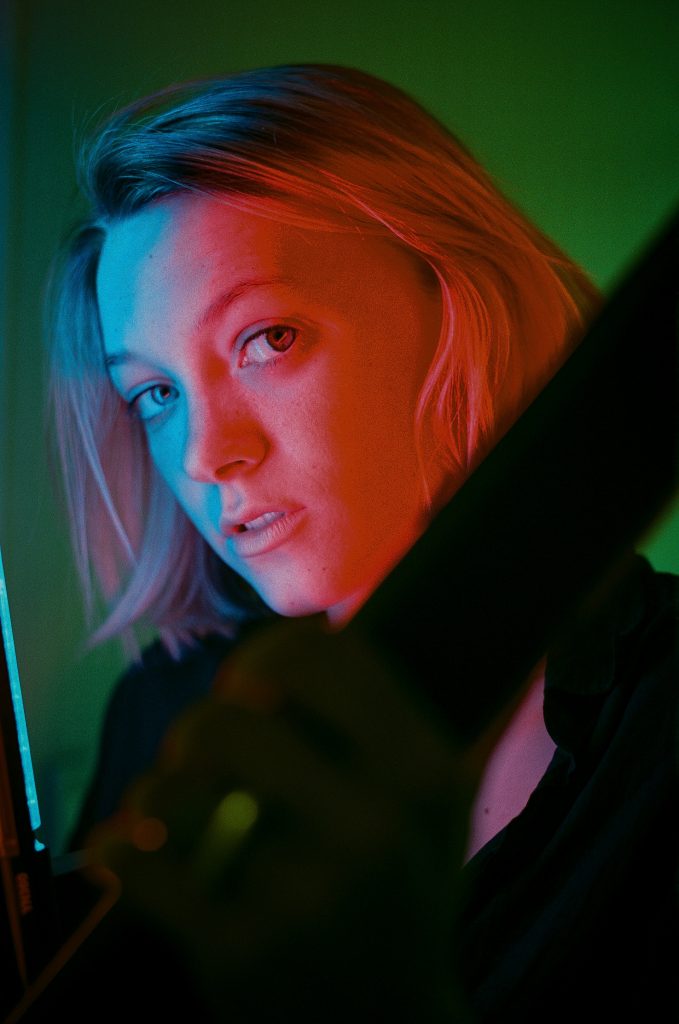 HYPERTROPHIC CLITORAL HOOD
Intimate surgeon in Paris
TYPE OF ANESTHESIA

General or epidural anesthesia
HEALING PROCESS

Usually very simple. Complications such as painful scars are extremely rare and often reversible.
POSSIBLE COMPLICATIONS

Clitoral dysaesthesias (abnormal sensitivity of the region) mostly transient