Intimate surgery for women
WHO THIS PROCEDURE IS INTENDED FOR

Let us recall that the name of "nymphae" is given to the labia minora. In some women this anatomical structure is abnormally developed, and can appear unsettling: "the labia minora protrude".
Despite the usefulness of the nymphae in sexual intercourse, it may be necessary in these cases to reduce them.
GOAL

The aim is to restore a normal appearance of the labia minora and to make them invisible at rest through the labia majora
THE PROCEDURE

We propose two types of intervention. Both give a natural appearance in the full respect of sensitivity and normal anatomy.

The whole procedure can take place within a one-day surgery or in outpatient surgery.
Intimate surgery for women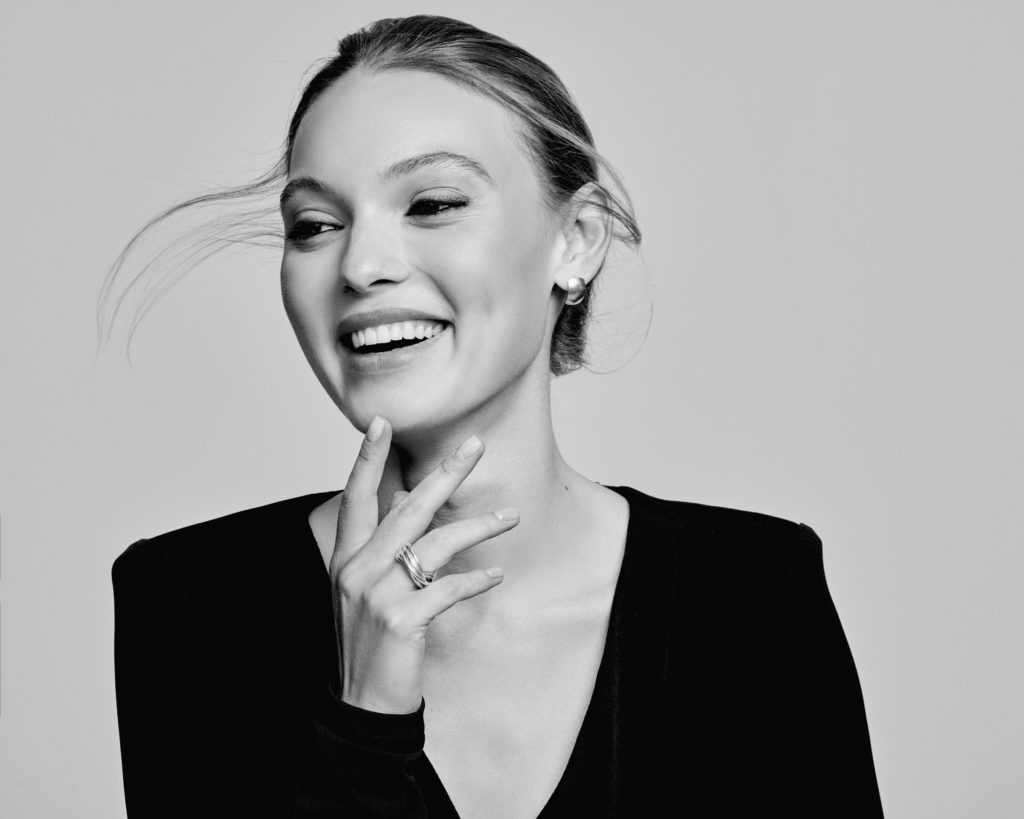 Intimate surgeon in Paris
TYPE OF ANESTHESIA

General or local anesthesia with neuroleptanesthesia (under deep sedation).
HEALING PROCESS

Usually very simple, the healing, practically painless, takes about eight days. An additional week is needed before resuming, with gentleness, sexual intercourse.
POSSIBLE COMPLICATIONS

Though rare and easily curable, delayed healing and wound dehiscence can sometimes occur, and are often a consequence of smoking tobacco. There may be visual imperfections such as residual asymmetry that will be corrected by retouching. Finally, you may feel some discomfort due to a transient alteration of the local sensitivity.