INTERVENTION ON THE FORESKIN in Paris
INTERVENTION ON THE FORESKIN in Paris
Some anomalies of the male foreskin can generate disorders pertaining to sexuality and, or, fertility.

These anomalies include shortnesses of the foreskin frenulum, retractile scars, or pain upon pulling back the foreskin. They can lead to insecurities which can impede the realization of a happy and fulfilling sexuality.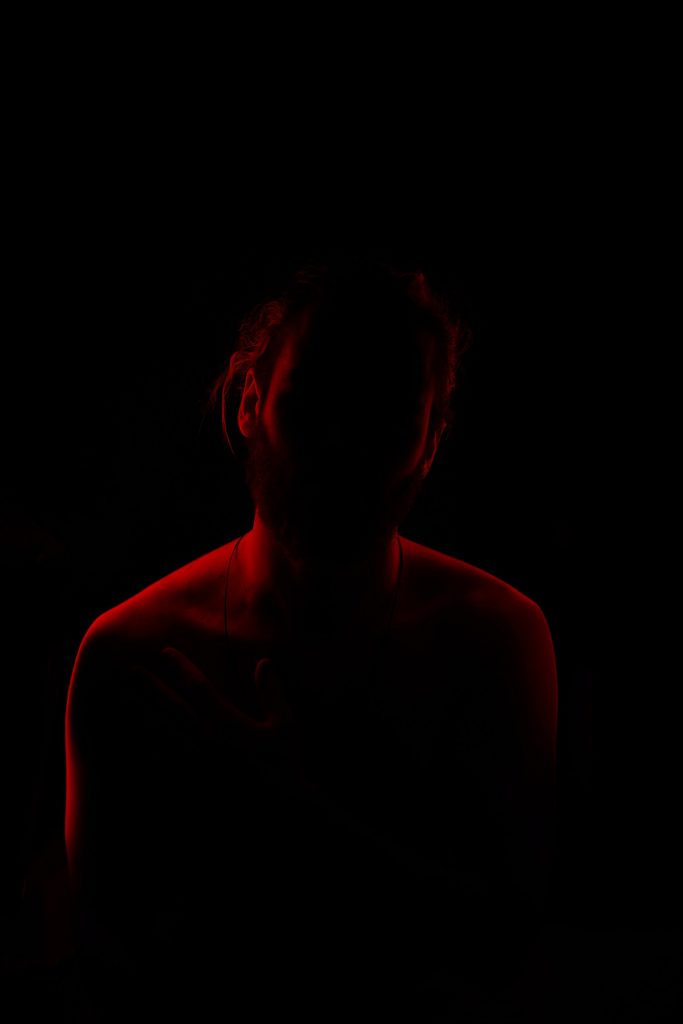 INTERVENTION ON THE FORESKIN
Intimate surgeon in Paris
These disorders can easily be corrected by a small surgical intervention in day hospital.
The intervention typically cures the disorder permanently.

Incapacitation is of the order of 2 to 3 weeks