Intimate medicine for women in Paris
Desire and libido in sexotherapy
Desire and libido in sexotherapy
Dr Adriana guzman à Paris
"DESIRE IS A LOT, POSSESSION ISN'T MUCH" WROTE GEORGE SAND

We tend to imagine, and hope for, a strong and moving pleasure, an erotic and sensual energy that could nullify our fears and our doubts.

Psychoanalysts say that sexual appetite and libido refer us to our infant state, at a time when we were hallucinating our next baby bottle.

The desire implies an inner drive to fill a lack and a strong energy that allows us to better affirm ourselves, realize ourselves, contact us inside and deep inside our being.
Desire combines anguish and fulfilment, uncertainty and gratification, guilt and joy.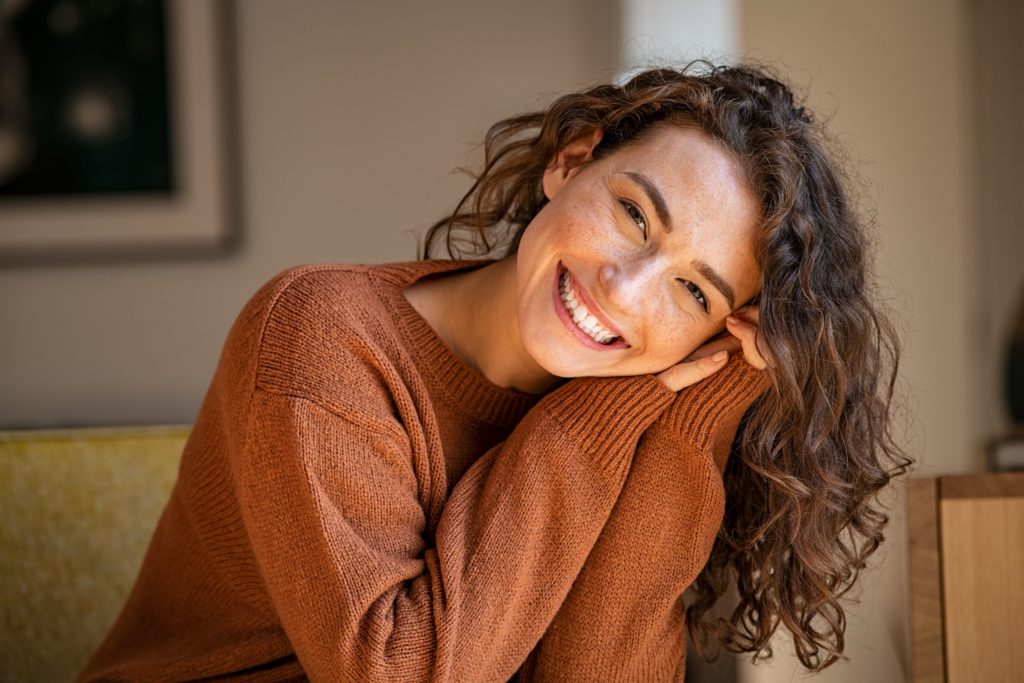 Intimate medicine specialist
The amorous desire can be defined as an impulse of lust with a strong sentimental connotation. It is a predominantly emotional mentalization linked to the need for warmth, intimacy, affection, affective security, and even important fusion needs.
The amorous desire arises from dreaming of the partner. It therefore demands an ability of admiration, fascination and wonder.
The dream, however, requires neither reality, nor reciprocity. It is the "Dream of Love".

Realizing one's erotic desire makes them feel more alive, and can even make their existence seem more meaningful. We could compare this to the joy and happiness of the child absorbed by his game, or to the artist in the creative process.

It is the pinnacle of being in the world, of the intensity of contact with oneself, with the other and with the whole universe.
Desire and libido in sexotherapy in Paris