Intimate surgery for women
UNSIGHTLY OR PAINFUL SCARS IN Paris
UNSIGHTLY OR PAINFUL SCARS in Paris
WHO THIS PROCEDURE IS INTENDED FOR

Scars on the vulva or on the perineum are frequent occurences. They may be due to accidental tearing in the case of too rapid expulsion. They can also be also be the result of the incision during an episiotomy performed to avoid posterior tearing towards the anus (which can cause a rupture leading to sphincter incontinence).
GOAL

The initial intervention, made in an emergency obstetric situation, is not always perfect. It can cause dystrophy, sclerosis, or even pains during sexual relations (dyspareunia).

The goal is to redo these scars, in the most careful and anatomical way possible.



THE PROCEDURE

Practiced in the gynecological position, the duration of this intervention varies based on the type of scar and on the importance of the deteriorated anatomical struct
Intimate surgery for women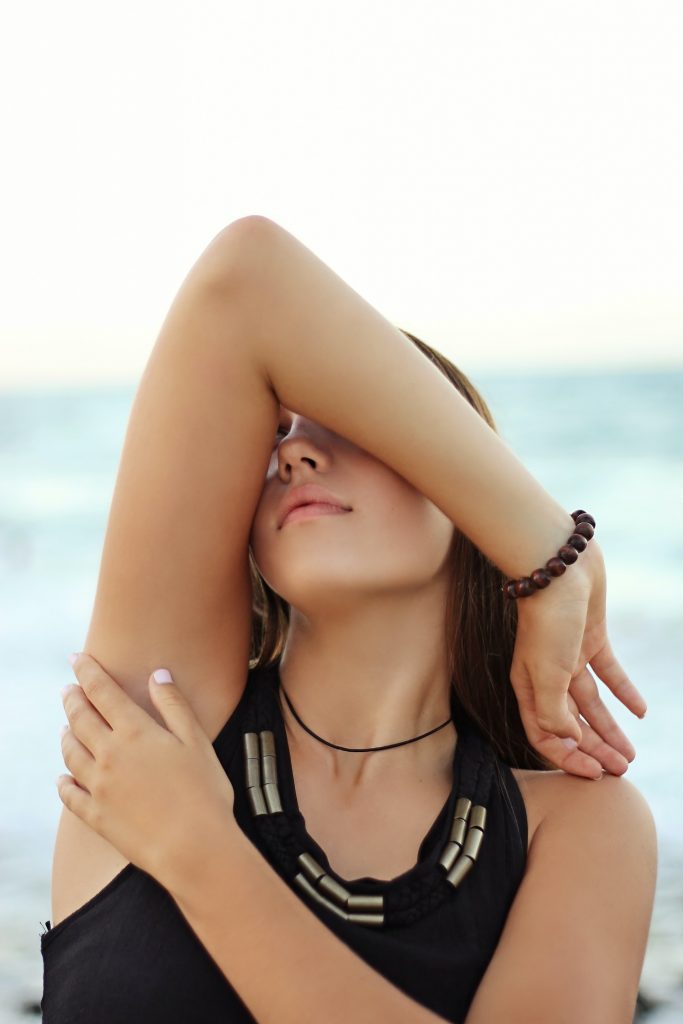 UNSIGHTLY OR PAINFUL SCARS
Intimate surgeon in Paris
TYPE OF ANESTHESIA

Peridural or local aided by a neuroleptanalgesia (deep sedation).
HEALING PROCESS

Sometimes a little painful in these sensitive areas, they require careful care to achieve healing in about 10 days and a return to smooth and progressive sexual activity in one month.
POSSIBLE COMPLICATIONS

As always, the risks of tissue hematoma, infection or necrosis are possible, such as a wound dehiscence which is the logical consequence. This underlines the importance of local health care and hygiene.