Intimate surgery for women
G-SPOT AMPLIFICATION in Paris
G-SPOT AMPLIFICATION in Paris
WHO THIS PROCEDURE IS INTENDED FOR

The G-spot is a small surface, situated on the anterior surface of the vagina, behind and a little below the pubis. Stimulation by friction or pressure generates sensations of pleasure, which is accentuated based on the length and firmness of the stimulation. G-spot amplification can be achieved by injecting hyaluronic acid, a filler product adapted to the area and slowly resorbable, in six to twelve months, which will make this area prominent and thus perfect the contact with the partner, especially in certain positions.
Consequently, this procedure will also boost the pleasure felt by said partner.
GOAL

The increased pleasure induced by the stimulation of the G-spot. Raising the G-spot also makes it easier for your partner to find.
THE PROCEDURE

This injection requires appropriate equipment and technique. It must be performed by skilled personnel lest it poses significant risks.

Similarly, the effectiveness of the procedure and the durability of the results depend, to some extent, on the physician's level of expertise.
Duration of the procedure: 30 to 45 minutes

It should be noted that it is possible to use autologous fat as a long-term G-area raising-substance, thus harmoniously matching the lipostructure of the vaginal canal.
Intimate surgery for women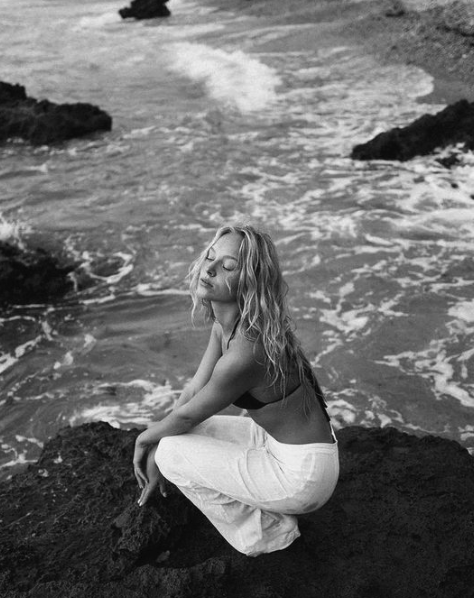 Intimate surgeon in Paris
TYPE OF ANESTHESIA

Pure local anesthesia.
HEALING PROCESS

There may be a phase of pain for a few hours as well as a discrete bleeding.
A temporary decrease in sensitivity can be observed for a few days to several weeks, before returning to normal with the expected effect.
It is clear, however, that the mechanisms of pleasure and orgasm are too complex for the effect to be guaranteed, constant, and the same for all patients, even from one injection to the next.
POSSIBLE COMPLICATIONS

Urethral wounds are possible with their long-term consequences.

Temporary lubrication disturbances can be observed, in which case the injections indications are to be suspended.