EXTENSION PENOPLASTY in Paris
EXTENSION PENOPLASTY in Paris
Men may have a penis smaller than the average, or even smaller than normal (micropenis).
These disorders are not intrinsically detrimental to a healthy relationship, except when the length of the penis at rest is particularly short, less than three or four centimeters.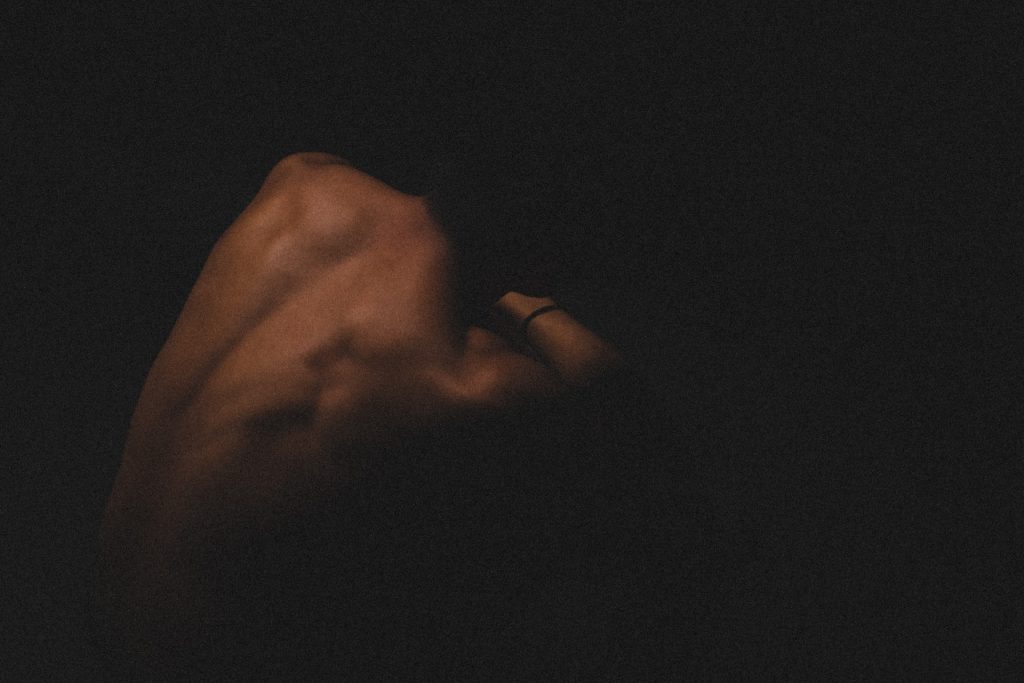 Intimate surgeon in Paris
On the other hand, this situation can make the man uncomfortable, impeding his serene approach to sexual relation, and the dysfunction can thus appear.
It is always desirable to initially consider alternatives to surgery