Intimate surgery for women
VULVAR REJUVENATION in Paris
VULVAR REJUVENATION in Paris
WHO THIS PROCEDURE INTENDED FOR

It is an intervention for women who have had one or more pregnancies, and whose tissues have a tendency to relax, whether or not they are under hormone replacement therapy.
GOAL

Both anatomical and functional, this intervention combines sexual rejuvenation with improving the quality of sexual relations.
THE PROCEDURE

It is a lipostructure of the labia majora and the vaginal canal. The first operating stage is therefore the same as for all lipostructures.

One-day or outpatient hospitalization.
Intimate surgery for women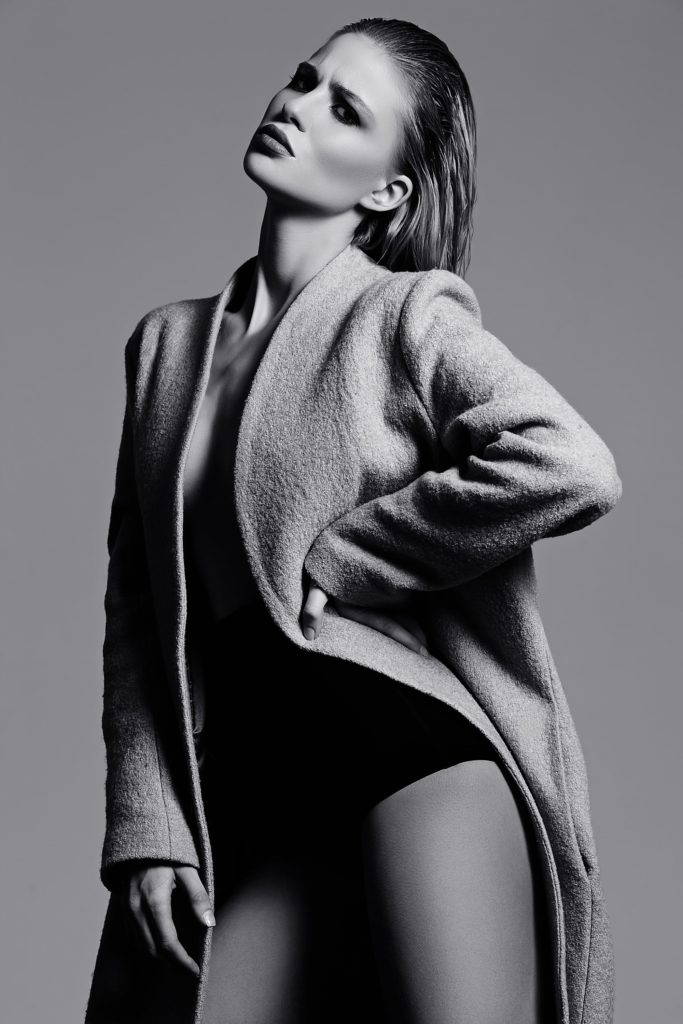 Intimate surgeon in Paris
TYPE OF ANESTHESIA

Peridural or general.
HEALING PROCESS

Usually simple. It is advised to refrain from sexual intercourse for ten days due to hematoma (bruising) that can be painful to the touch. On the other hand, the normal activities of daily life can be resumed after two or three days.
POSSIBLE COMPLICATIONS

Infection and uneven distribution of the grafted tissue in the vaginal wall and the labia majora are always possible and require a suitable treatment. Other risks, linked to the proximity of the urinary and rectal canals require a controlled and rigorous technique.