Intimate surgery for women
SURGERIES FOR URETHRAL PROLAPSE in Paris
SURGERIES FOR URETHRAL PROLAPSE in Paris
WHO THIS PROCEDURE IS INTENDED FOR

It may happen that the mucosa of the urinary canal (urethra) is not confined within the canal, but tends to unfold outwards. This is called a urethral prolapse. The area thus exposed is usually hypersensitive and prone to irritation even outside of any urinary tract infection.
GOAL

It is necessary to suppress the extruded mucous area for the benefit of the vulvar zone.
THE PROCEDURE

Resection of the mucous area which forms a small protuberence emerging from the urethral canal and the mucous membrane of the vulva.
Intimate surgery for women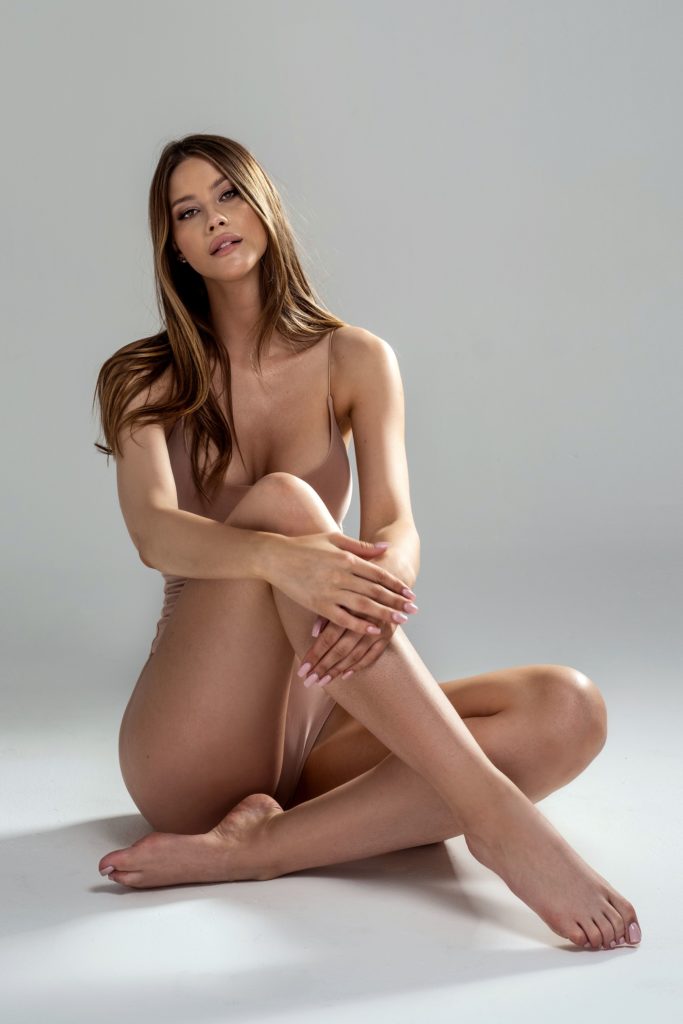 SURGERIES FOR URETHRAL PROLAPSE
Intimate surgeon in Paris
TYPE OF ANESTHESIA

Locally preferred.
HEALING PROCESS

Some burns during the first urination and an apprehension to urinate at the beginning. One-day or outpatient hospitalization.



POSSIBLE COMPLICATIONS

Wound dehiscence and urinary tract infection may warrant specific preventive treatment.