Intimate surgery for women
WHO THIS PROCEDURE IS INTENDED FOR

It is very common for the vaginal orifice and the muscles of the perineum to be damaged after childbirth by natural means , regardless of the child's birth weight. In the absence of incontinence, this leads to enlargement of the vulvar orifice , which no longer finds sufficient intimacy of contact with the penis during sexual intercourse.
GOAL

The goal is twofold: restoration of the normal musculature of the perineum as well as narrowing of the vaginal canal .
THE PROCEDURE

It is necessary to act on all the structures of the posterior wall of the vagina and to repair the anatomical elements one by one. The operating time may vary from about 45 to about 90 minutes depending on the amount of alterations that require repairs.
Intimate surgery for women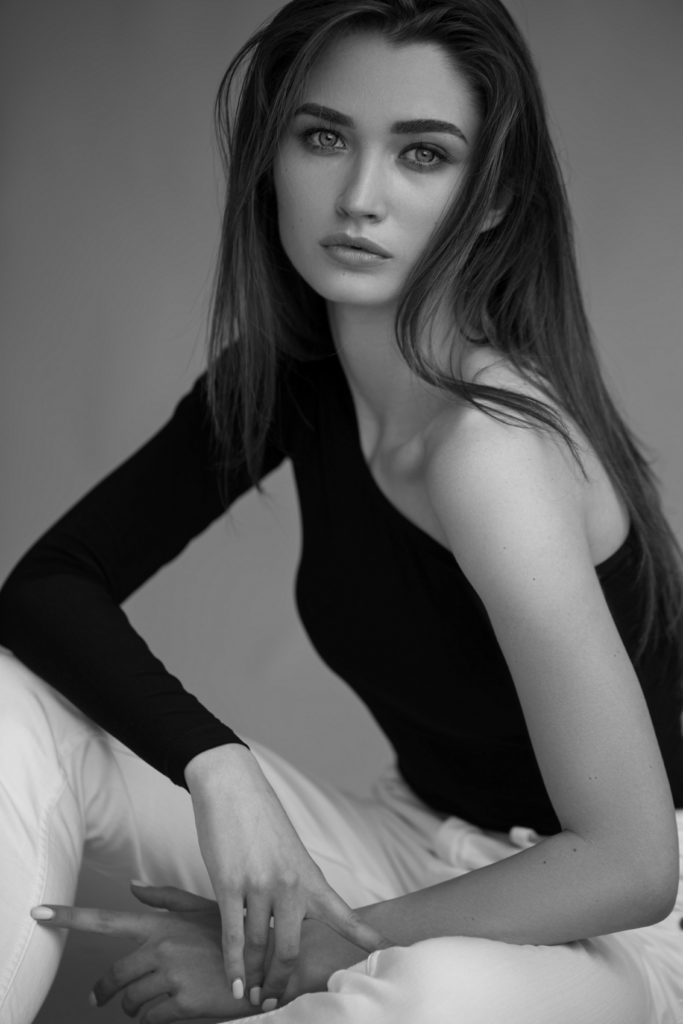 Intimate surgeon in Paris
TYPE OF ANESTHESIA

General or at least epidural anesthesia is necessary for the comfort of the patient given the time of intervention.
HEALING PROCESS

This operation will require hospitalization of one or two days, followed by careful hygiene for a good week. Pains are frequent at the beginning, and may require several days of appropriate treatment, as well as the administration of anticoagulants, even antibiotics.
POSSIBLE COMPLICATIONS

Complications are indeed possible. They include infections, wound dehiscence, tissue necrosis, or phlebitis.