Intimate surgery for women
HYMEN RECONSTRUCTION in Paris
HYMEN RECONSTRUCTION in Paris
WHO THIS PROCEDURE IS INTENDED FOR

To all women who desire it, and who have previously had sexual intercourse that has led to the destruction of the hymen, a membrane that characterizes virginity .
GOAL

Repair of the hymenal membrane which will give the impression that the region has not been subject to any sexual contact
THE PROCEDURE

Small restoration of the membrane from its cicatricial residues
Intimate surgery for women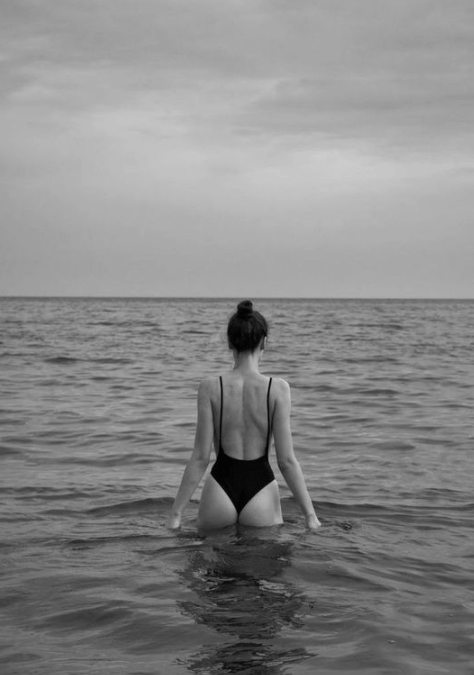 Intimate surgeon in Paris
TYPE OF ANESTHESIA

Local or general or neuroleptanalgesia (deep sedation).
HEALING PROCESS

Usually simple. Some bleeding is possible in the following days. A gynecological treatment of a few days is sometimes recommended.

Sexual intercourse is possible after about three weeks.



POSSIBLE COMPLICATIONS

Infection and wound dehiscence are always possible as well as residual scarring pain, usually transient.