Intimate surgery for women
CLITORAL REDUCTION in Paris
CLITORAL REDUCTION in Paris
WHO THIS PROCEDURE IS INTENDED FOR

This intervention is intended for women with clitoral hypertrophy who have not been able to receive medical treatment .

This particularity can impede sexual fulfillment, or generate imbalances that can not be cured by a sexologist alone.



GOAL

The goal is to reduce the excessive dimensions of the clitoris while maintaining its sensitivity at best.
THE PROCEDURE

Short-term intervention, it will be performed via one-day surgery.
Intimate surgery for women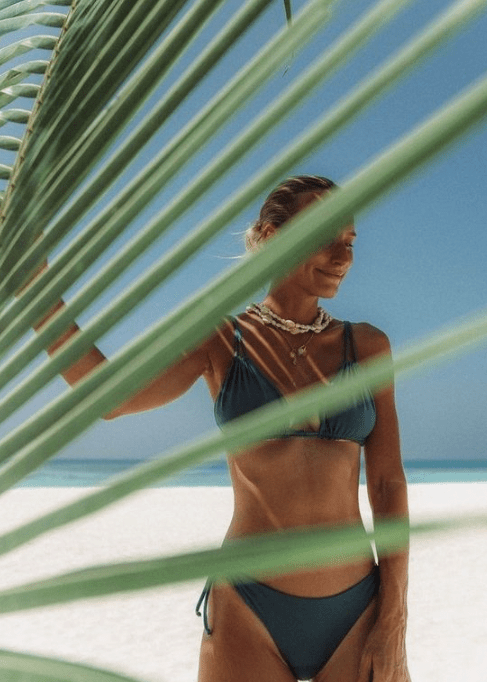 Intimate surgeon in Paris
TYPE OF ANESTHESIA

Peridural or neuroleptanalgesia associated with local anesthesia will be perfectly adapted.
HEALING PROCESS

The wound typically heals in approximately one week. Walking may be slightly painful for a few days.
POSSIBLE COMPLICATIONS

There is virtually no specific complication associated with this procedure.