Intimate surgery for women
CLITORAL RECONSTRUCTION TO REMEDY EXCISION in Paris
CLITORAL RECONSTRUCTION TO REMEDY EXCISION in Paris
WHO THIS PROCEDURE IS INTENDED FOR

Women who have undergone a clitoral excision in childhood or adolescence for ritual reasons, or after vulvo-clitoral trauma
GOAL

Clitoral anatomy implies that the excision is usually limited to the protruding part of the clitoris, leaving in place the deep and lateral roots of this organ. If so, these elements can be found and used to reconstruct a new clitoris.
THE PROCEDURE

Reunion of the residual elements of the clitoris after excision, with or without mucous covering flap.
Intimate surgery for women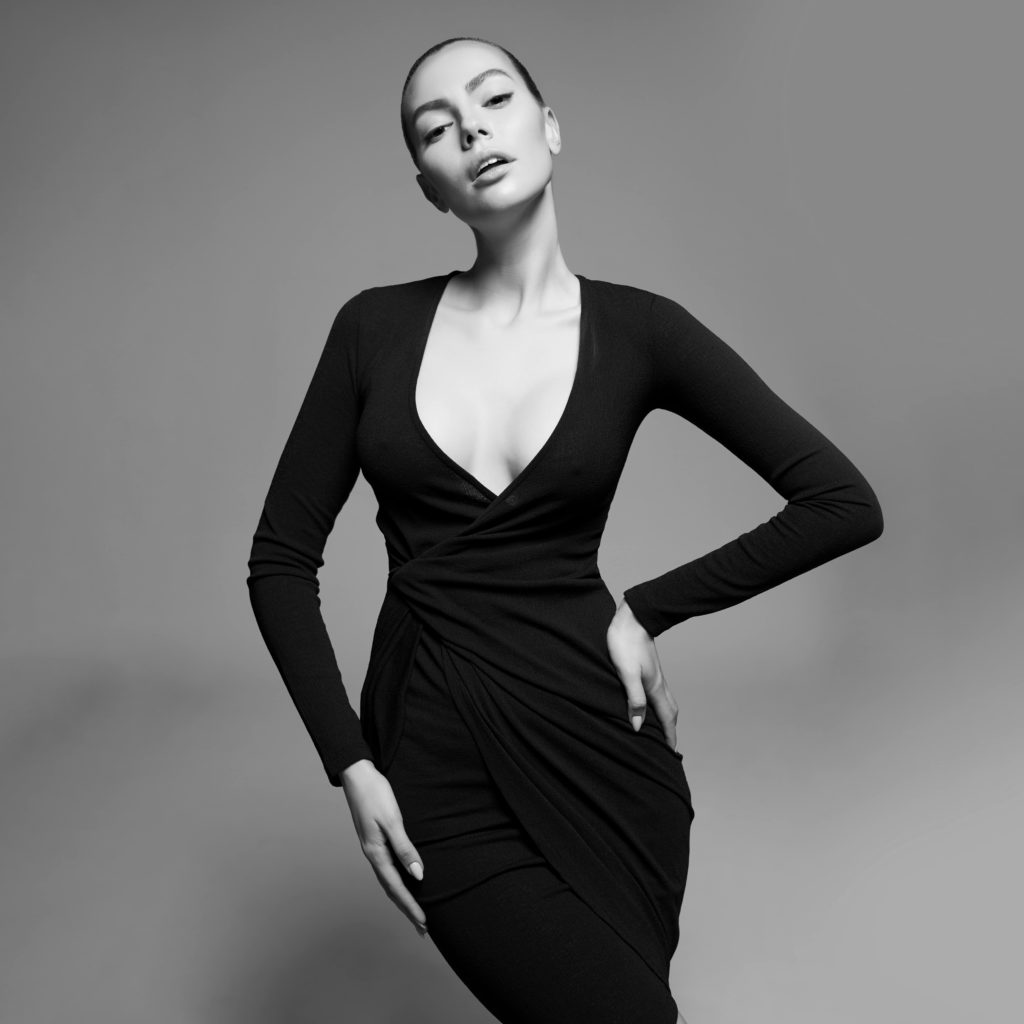 CLITORAL RECONSTRUCTION TO REMEDY EXCISION
Intimate surgeon in Paris
TYPE OF ANESTHESIA

Local or general anesthesia, or neuroleptanalgesia (deep sedation).
HEALING PROCESS

Usually simple. Visually striking edemas often occur, so it takes sometime to obtain restoration of an almost normal anatomy. The time for recovery varies from one to two months.




POSSIBLE COMPLICATIONS

Infection and wound dehiscence are always possible as well as residual scarring pain, usually transient.