Intimate medicine for women in Paris
MENOPAUSE AND PREVENTION OF AGING
MENOPAUSE AND PREVENTION OF AGING
Dr Adriana guzman à Paris
MENOPAUSE

Menopause may coincide with the onset of the woman's aging because, while it does not immediately affect the functioning of the body, it involves negative cultural patterns such as the end of procreation, loss of seductive power, and a weakening femininity.

It is generally around the fiftieth anniversary : these days, a woman with no health problem is led to live one third of her average life expectancy without ovarian hormone secretion.

If she and her companion succeed in accepting this non-reproductive sexuality, she will be able to pursue her erotic life without difficulty, and even to develop it in a more harmonious way, thanks to the additional experience and possibly a more open schedule
SEXUALITY DISORDERS in Paris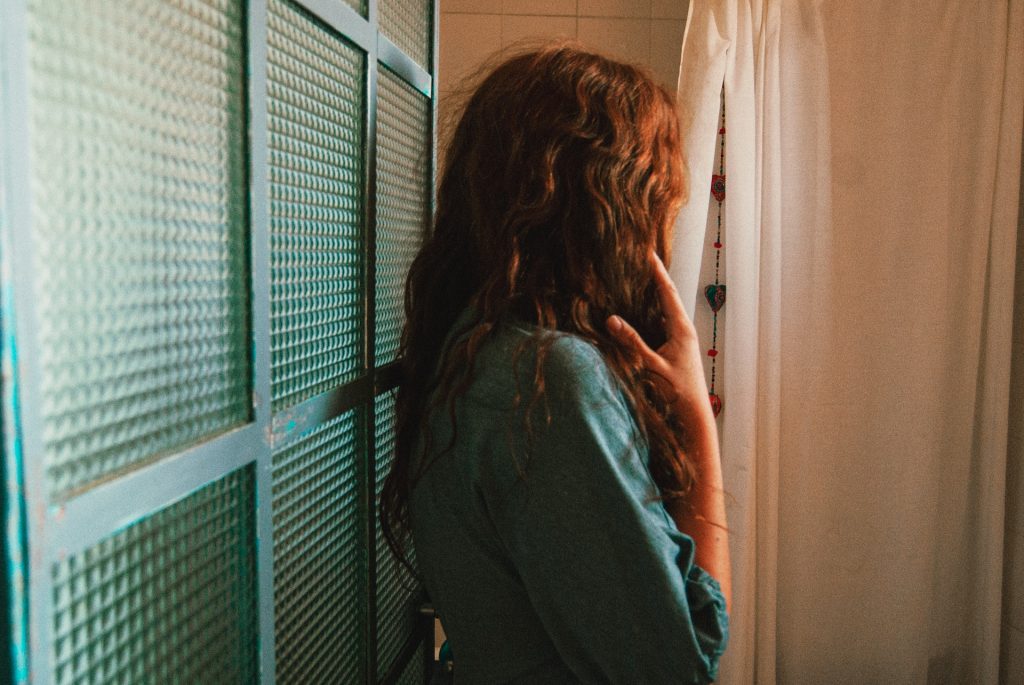 Intimate medicine specialist
PHYSIOLOGICAL, PSYCHOLOGICAL AND SEXUAL REPERCUSSIONS

On the physiological level: while the consequences of aging are natural, they can be experienced as unpleasant and even as degrading by women:

– Hot flashes
– Vaginal dryness
– General Appearance, Weight Gain
– Bone fragility

On the psychological level, mood, memory, and concentration disorders may arise. However, when the woman does not perceive menopause as a loss of seduction and femininity, these various inconveniences and disorders prove to be attenuated or non-existent.

The impact of menopause on sexual life depends on sexuality beforehand, on how well the couple gets along, and on (preconceived) notions about aging. Regardless, many women complain of a decrease in their sexual desire.
MENOPAUSE AND PREVENTION OF AGING
Intimate Plastic surgeon in Paris
PREVENTION OF SEXUAL AGING IN WOMEN

Hormone therapy reduces or eliminates the negative consequences of estrogen and progesterone deficiency.
Medicine, as well as aesthetic and reconstructive surgery can repair many signs of aging affecting the female genitalia : the vagina (enlargement), the labia majora (become soft and wrinkled), the labia minora (hypertrophy), the perineal scars (due to an old episiotomy or a tear of the perineum ), or the liposculpture of the Mons Pubis.

Hyaluronic acid injections, as well as laser and radiofrequency treatments, can be used to improve vaginal dryness, lack of lubrication, pain during intercourse, and small urine leaks, among others.